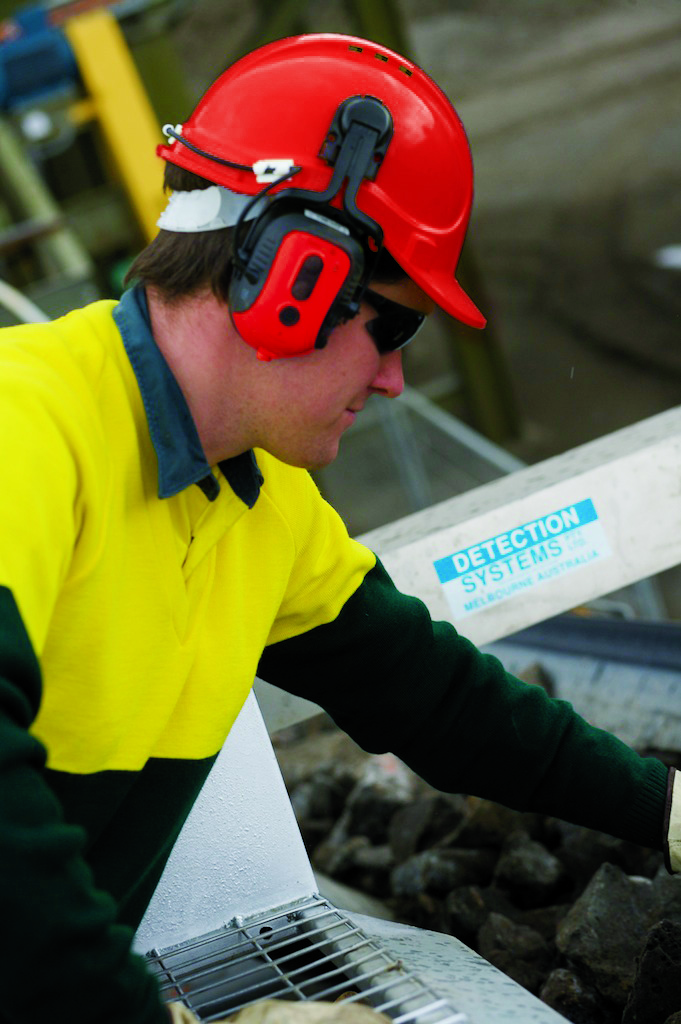 Let's face it. Most safety headsets aren't exactly treated gently. They get tossed around. They're used 8, 10, 12 hours a day—or more. They get dirty, dusty, and grimy. In some cases, they might even be subject to extreme temperatures. They really take a beating, so it's no wonder that they need to be replaced every so often.
So, How Can I Extend the Life of My Hearing Protection Device?
You don't want to replace your safety headset too frequently, so a small amount of maintenance can go a long way. That being said, different scenarios require different types and levels of upkeep, but there are some general best practices for keeping your safety headset in good condition.
Read more