Sensear is Solving High Noise Communication Problems in the Transportation Industry
---
Sensear Industrial Headsets are an Effective PPE for Hearing Protection and Conservation in the Transportation Industry
Sensear is solving high-noise communication problems for many of the world's leading transportation companies. With a comprehensive range of Smart Earmuff and Smart Earplug products, Sensear is an industry-leading high-noise communication headset solution for many applications in above-ground and below-ground environments.
With Sensear, workers can now effectively communicate via face-to-face, two-way radios, and Bluetooth® cell phones while protecting their hearing and retaining situational awareness. This ensures workers are more productive and safer from accidents, even in potentially dangerous and hazardous environments.
Hearing Protection & Communication Solutions for Noise in Transportation Applications
Sensear's range of Two-Way Radio and Bluetooth® Headsets and Earplugs are powered by its groundbreaking SENS® (high noise communication) Technology which elevates speech and suppressed dangerous background noise so workers can hear speech and stay protected in high-noise environments.
Check our Shipping Industry Case study or Railway industry Case Study and see how Sensear is being used across different transportation industries around the globe to improve transportation hearing protection and noise reduction.
Sensear is solving high-noise communication problems for many of the world's leading Transportation and Aerospace companies including the following: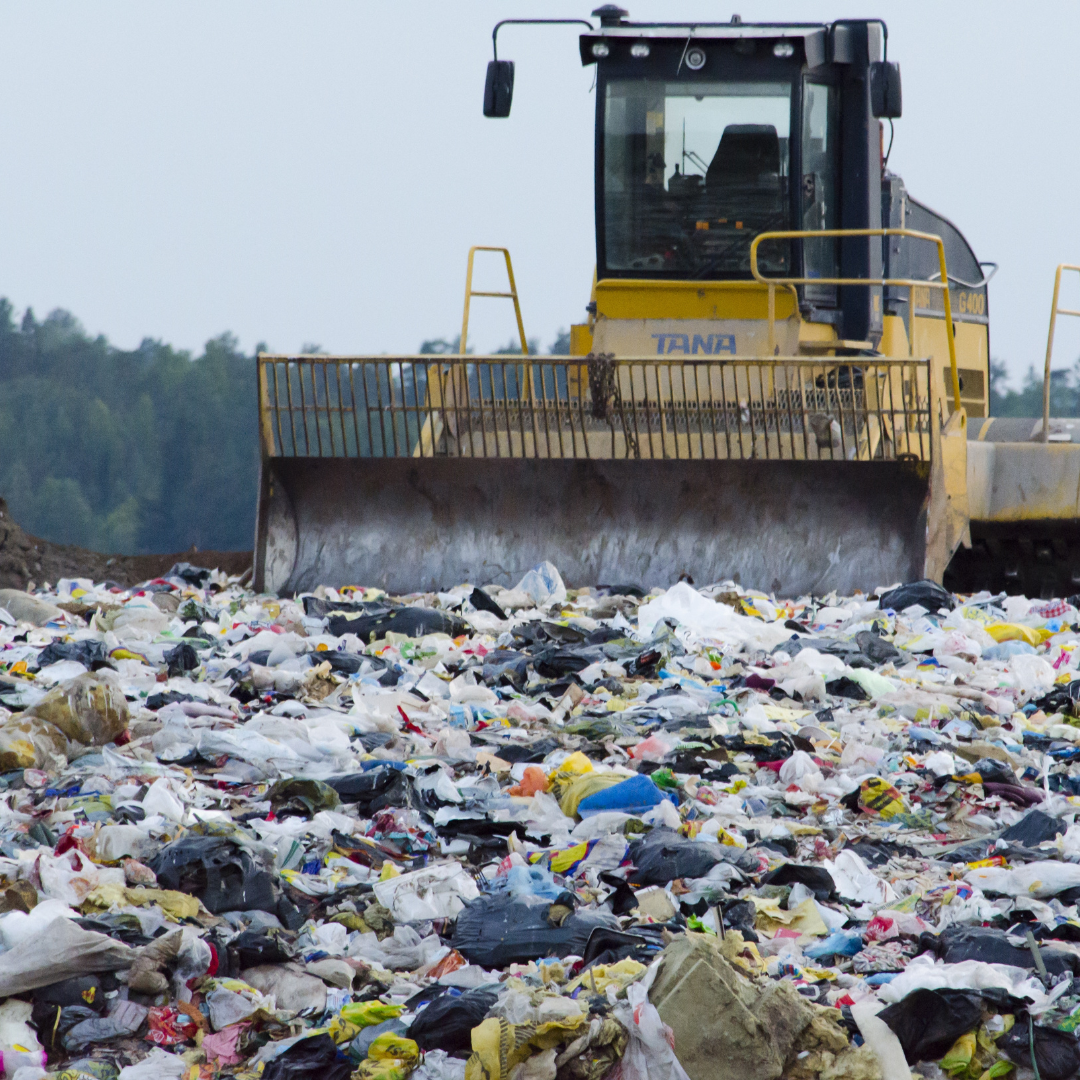 Find the Best Transportation Headsets for Hearing Protection and Communication
Decrease the high noise level at your ear with the best hearing protection headsets available at Sensear. Simply contact us today and we will discuss the hearing protection solutions for your Transportation Industry. You can also download our buyer's guide or try our interactive headset selector tool to find the right hearing protection solution for your industry.