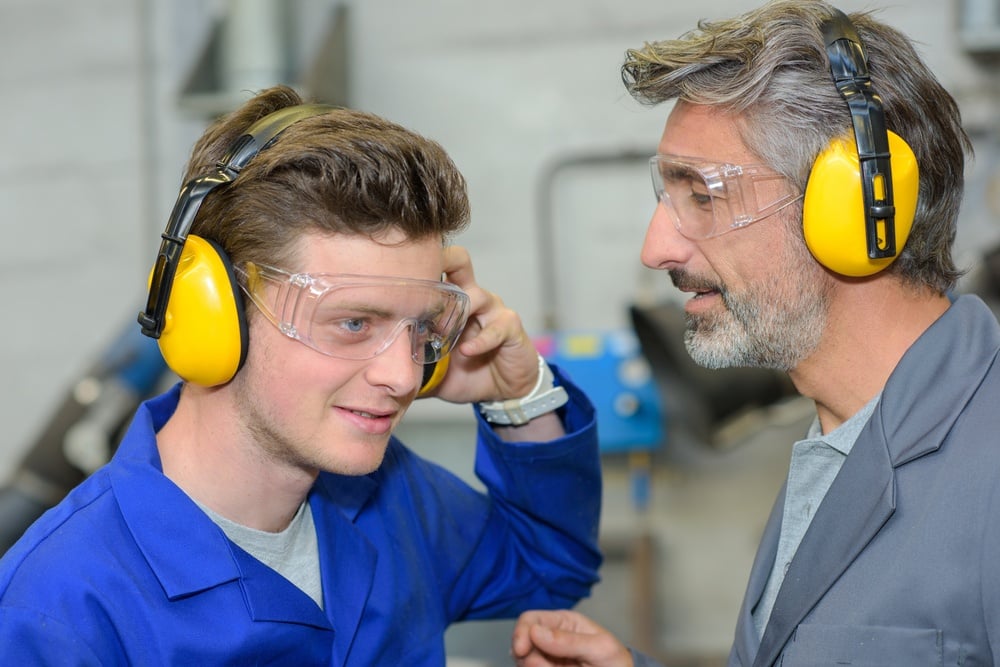 Can workers protect their hearing and stay alert to workplace hazards? Yes, they can, with the proper hearing protection equipment, safety training and situational-awareness.
Pilots, soldiers, and police officers know how important situational awareness is to their survival on the job. But from a general health and safety perspective, it has a more universal application One Occupational Safety online piece describes it this way:
"(S)ituational awareness means being aware of the surrounding conditions in your immediate work area and recognizing and dealing with unsafe work conditions before they become an issue…"
Read more