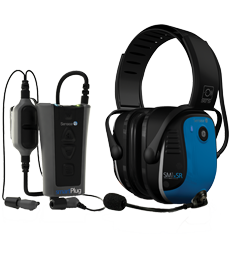 What challenges are safety managers most concerned with?
This is a question on everyone's mind. A poll on the top challenges for 291 safety conducted by SafetyNewsAlert.com listed six main areas of concern. These ranged from "getting senior management to buy into safety" (19.2% listed as the top challenge) to "keeping safety costs in check" (8.0%).
One of the most interesting concerns ended up being noted as the biggest challenge to one in three safety managers: "employees." The post then adds "safety training" (13.6%) to that number, resulting in the conclusion that about half the safety managers polled feel that combined, this is the biggest challenge.
Read more