Even though most of the retail industry is facing uncertainty with the current COVID-19 situation, several direct-to-consumer brands selling non-essential items online have somewhat remarkably seen an increase in their online sales in the recent few weeks.
As per Signifyd Inc., an eCommerce security and fraud prevention vendor, eCommerce sales are about 40% higher for the week of May 26 - Jun. 1, when compared with its pre-pandemic week of Feb. 24 - Mar. 1 which is based on online sales data from 10,000 retailers.
According to Signifyd below seven categories are still up higher than the 40% overall average: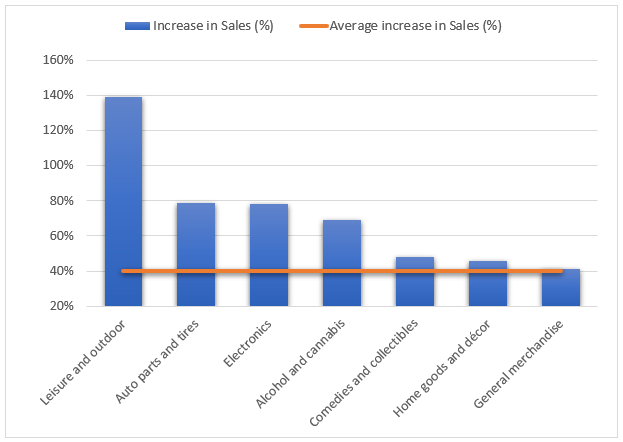 The supply chain delivering these products to end customers is made up of multiple businesses and individuals, each of which plays an important role in making sure the products get delivered on time. The individuals include warehouse workers, truck drivers, train operators, longshore workers, and many more. These people are as critical as any other essential worker for keeping goods moving. They should be provided with the appropriate workplace protocols and supplies to allow them to continue to work as safely as possible.
I want to take a moment to thank all the dedicated essential workers for their everyday service that keeps our community safe and functioning. We see you and we truly appreciate you.
We understand the importance of effective communication processes in the shipping industry. It ensures that information flows seamlessly without clipping between departments and amongst the various teams on time and in a form, which will allow them to achieve individual, and organizational goals and objectives. It ensures that tasks are completed and transferred from one point to the other seamlessly and without delay.
But does social distancing hurting the essential communication between the workers at the warehouse? Yes, it does. Also, face masks compound the problem by making it difficult for people to communicate.
Sensear's Wireless Bluetooth® Headset is the perfect communication solution for keeping a social distance for many of the world's leading shipping companies.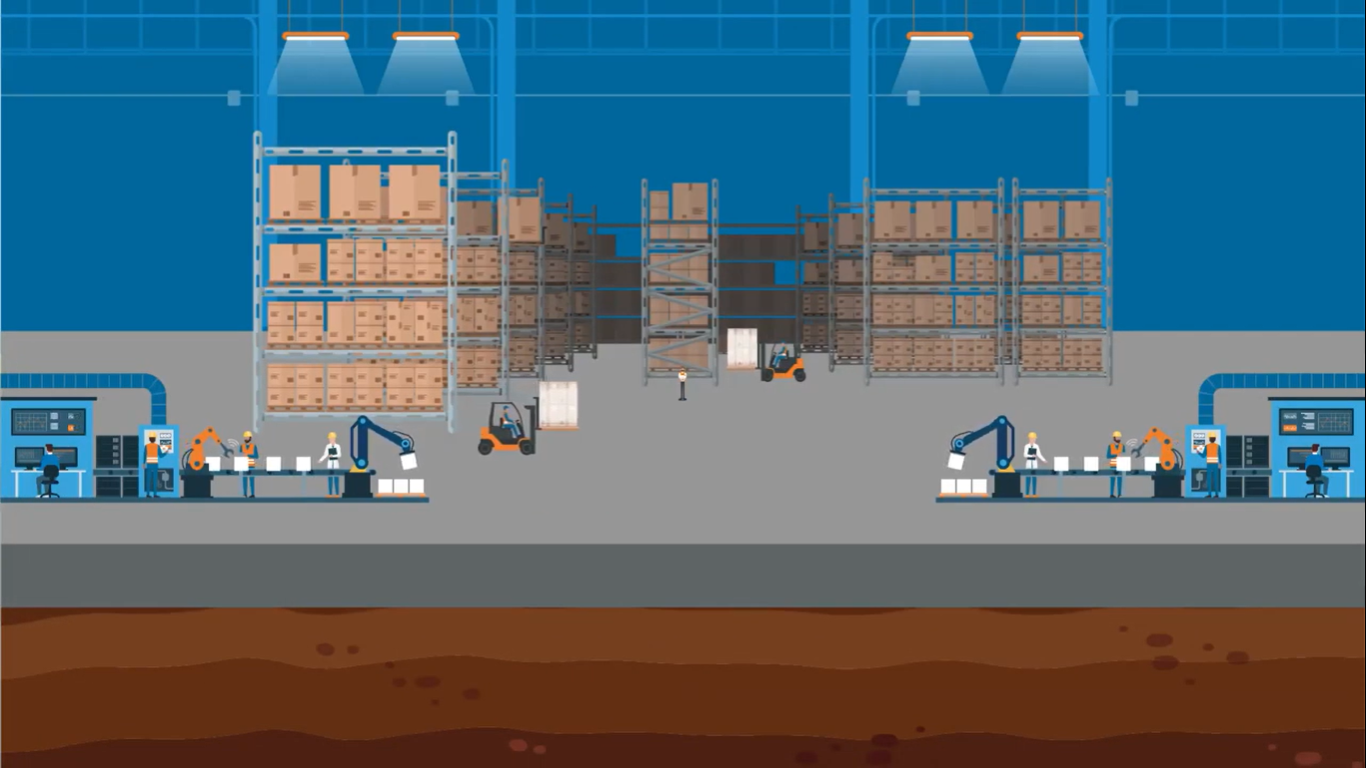 Sensear's SM1P Series Headset Features:
Short-Range: headset-to-headset communication up to 150 feet range

Two-Way Radios: Connects to all industry-leading two-way radios via cable or Bluetooth®
Bluetooth®: Connects to cellphones, tablets, two-way radios

Noise Adaption: Quickly adapts to changes in background noise type, level, or frequency

Volume Limitation: Certified maximum output "to the ear" of 82 dB(A) in noise up to 110 dB(A)

Situational Awareness: Hear speech, machinery/vehicles, and alarms

Integrated FM Radio: Easy connection to mp3 players, and other audio devices (also limited to 82 dBA)

Hearing Enhancement: Affords protection to workers who have already suffered hearing loss.

Hands-free: Communication with Vox activation

Long Battery Life: Li-ion battery offers up to 24 hours of continuous use before a recharge
Selecting the Right Communication Solution for your Warehouse
Download the SM1P Headset Datasheet or talk to our Headset Specialist to learn more about our innovative SENS® Technology and Communication Headsets.