Warranty Information
We take extraordinary measures so your Sensear product will give you many years of dependable service. If it doesn't we will gladly repair or replace it, at our discretion, with one of equal or greater value under our 1-year guarantee. Click here to for more information or to submit a warranty claim.
---
Product Registration
In order to receive the best possible Sensear service and product technical support please register your Sensear products online.
---
Sensear Smart Headset Basic Instruction Cards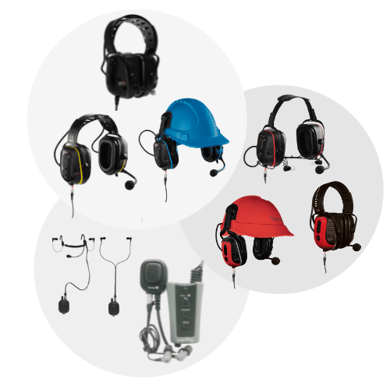 For a quick setup guide to the basic functionality available through the different Sensear headset models please use the links below.
Radio Powered Headset
SM1R Instructions Card
Battery Powered Headsets
SM1P / SM1P IS Instructions Card
SM Instructions Card

SM1 Instructions Card
SM1x Instructions Card
SM1xSR(IS) Instructions Card
SM1xSR Instructions Card
---
Sensear Manuals
Click here to download the Sensear manuals
---
Sensear Technical Information
Programming Tablet Specification Sheet
Microphone Feedback in Smart Headsets and Earplugs
Short Range Set-Up and Operation in Smart Headsets
FM Radio Feature in Smart Headsets
Instructions for Removing Headbands
---
Note: All documents are Adobe Acrobat PDF Format. Need Adobe Acrobat? Click here to get one.