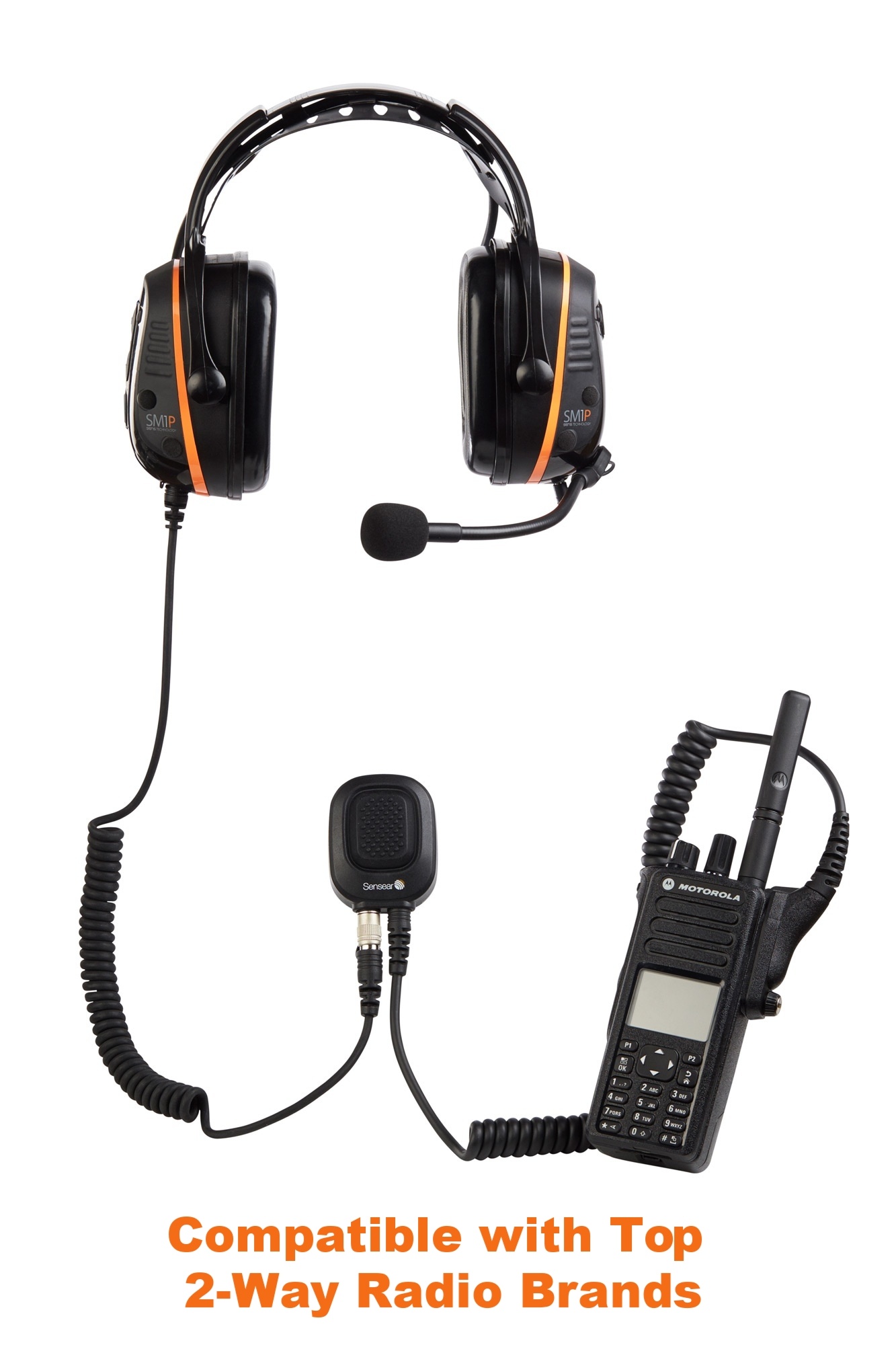 September 29th, 2016: Miramar, Florida:
The new SM1P elevates Sensear's portfolio of smart headsets by providing new features and benefits to improve safety, reliability, and productivity. This new industrial headset offers a robust design adhering to higher noise reduction standards of up to 27dB NRR when measured in accordance with ANSI S3.19 -1974 (up to 33dB SNR, when measured in accordance with EN352-1 and EN352-3; 31dB, class 5, when measured in accordance with AS/NZS 1270:2002). The SM1P will replace the SM1xSR (blue headset) in Sensear's portfolio and Smart Group offering.

The SM1P's upgraded Bluetooth® module allows for the streaming of audio to the headset, a valuable feature for users that listen to music during long work shifts in high-noise environments. The headset uses Sensear's SENS® technology to enhance speech and suppress noise while the noise-cancelling boom mic filters out background noises so that only speech is transmitted through the microphone.
Read more